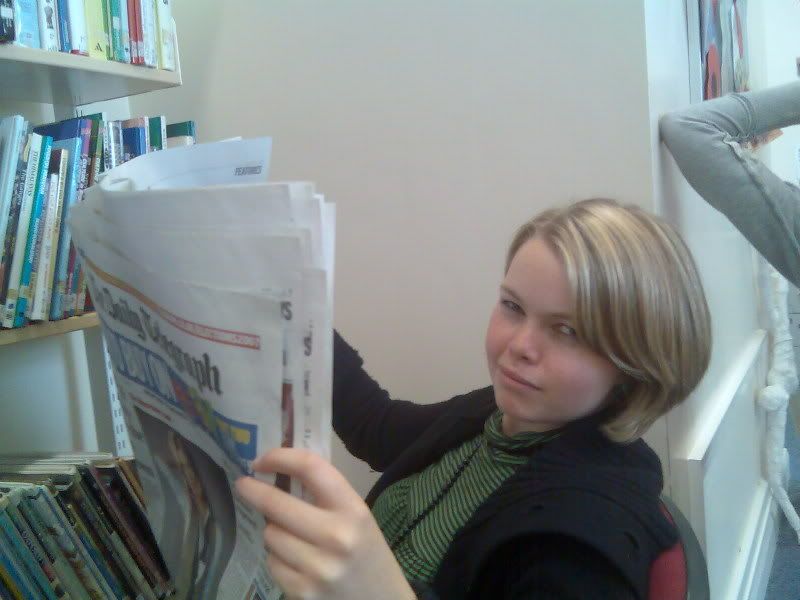 Jess reading a Jess-size newspaper!
Jess having an imaginary gun fight!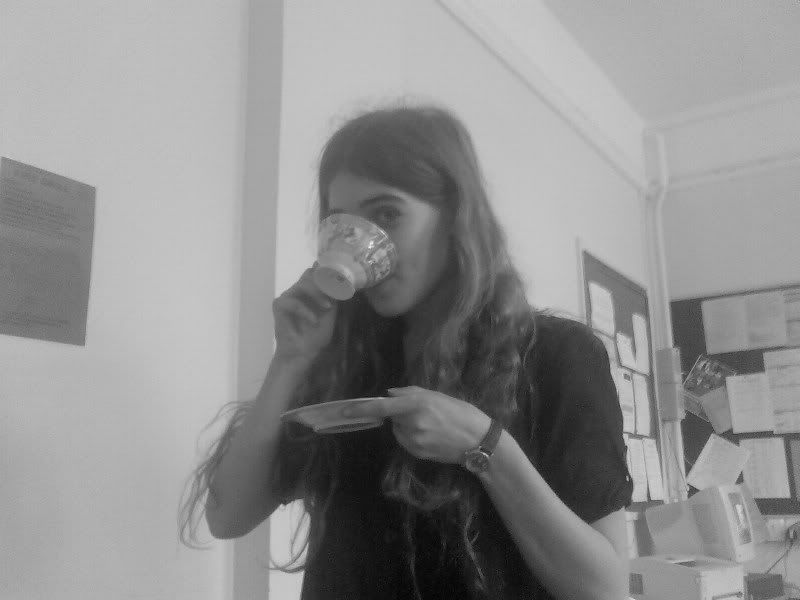 Sophisticated Char!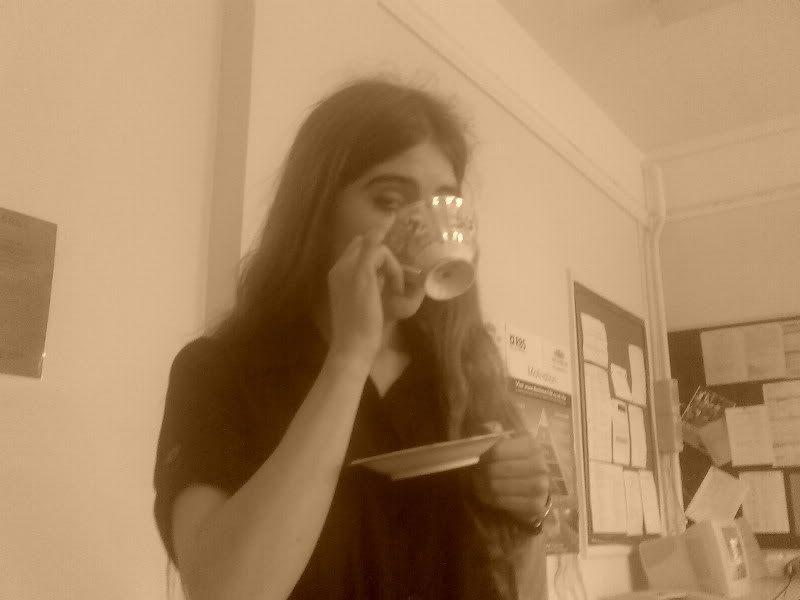 She just can't get over her sophistication ;o)
Charlotte had an indecent proposal to make to a scandalised Jess!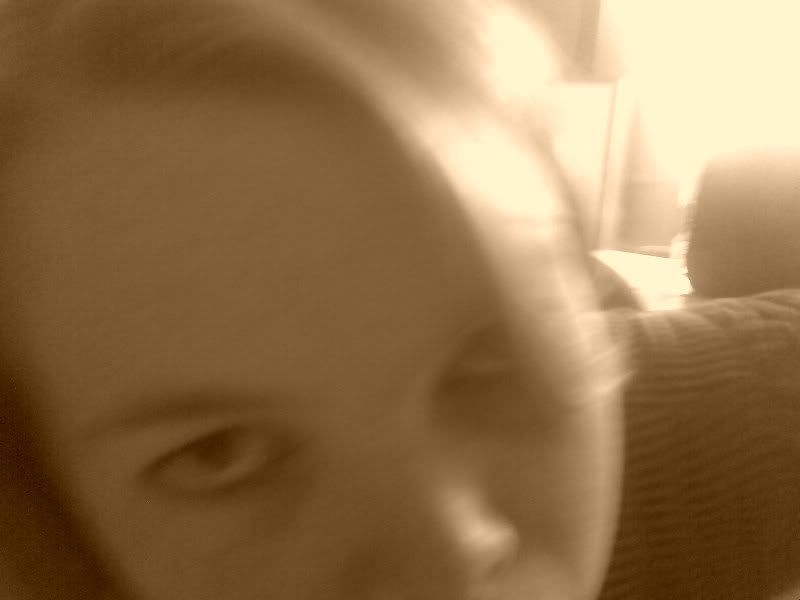 Close up of Jess! How very emo!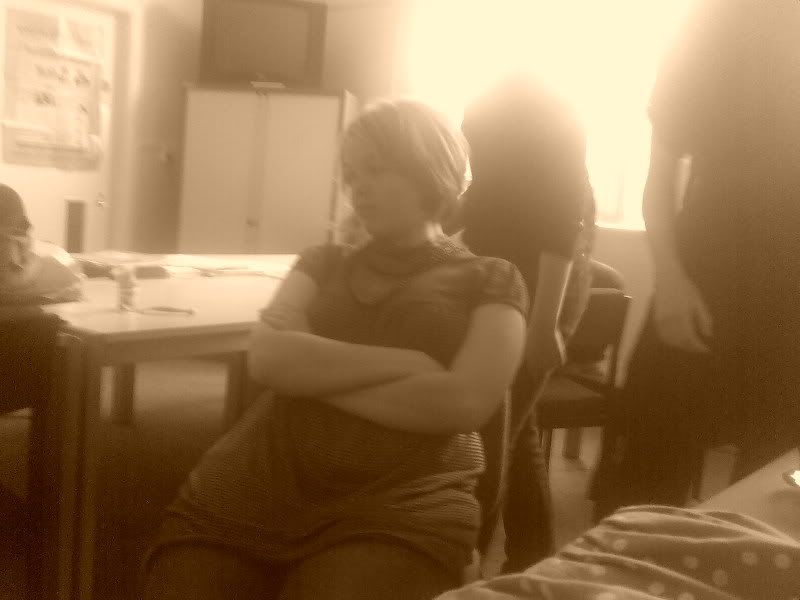 Jess does NOT like to be called emo!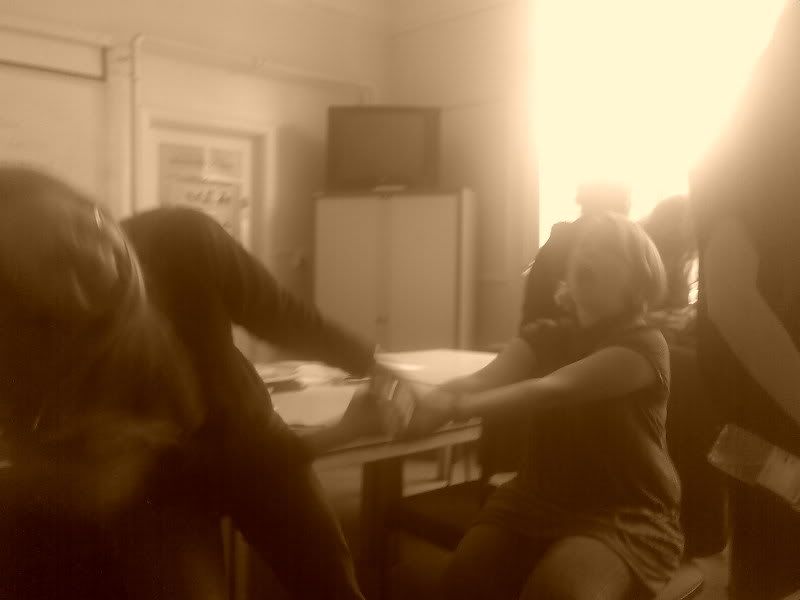 So she starts to cause trouble, and has a fight with Vicki ;o) ... Tut tut Jessica!
Vicki wins. Jess is scared. Charlotte is quite oblivious!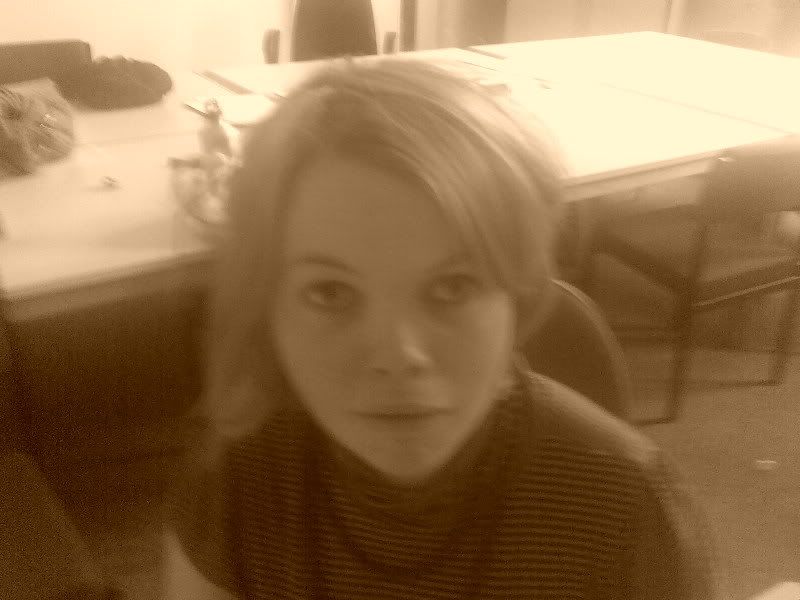 See how scared and forlorn she was?!
Sorry if we've annoyed you today Jess - these pics are great though!
Bex
xxxxx
Current Mood:

teehee